If your hair is not becoming to you, You should be coming to us.
2257 E Broadway Blvd, 85719

Established since 1961
Full-service barber college
Your career starts TODAY! Don't
let life pass you by, enroll with
Southern Arizona Barber College
and get a jumpstart in life.
Start learning the field
of barbering at just the age of 16! Learn more about the needed requirements to graduate!
From new trends to old-fashioned shaves, you can get it all with us!
Check out our services and schedule
an appointment.
See the latest work done by our students by viewing our gallery or
learn what's new and going on by checking out our blog!
Schedule an appointment or walk-in for your quality haircut!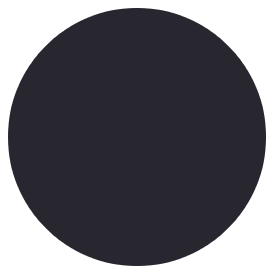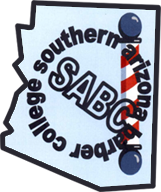 The Southern Arizona Barber College (SABC) believes in the power of education to transform people's lives and we are committed to expanding, updating, and improving our educational resources to meet the needs of today's lifelong learners into the new mellinnium in barbering.
Southern Arizona Barber College has adopted a Drug and Alchol Policy: Students will be required to submit to drug and/or alchol testing upon enrollment in Southern Arizona Barber College. It is our belief that our students and customers have the right to an enviroment that is free from the effects of drugs and alchol. We have adopted this policy because we care about the health and safety of our staff, students, customers and the community.
Administrative Staff
Joseph Perry Kincheloe

Diana F. Kincheloe
Instructor Staff
Joseph Perry Kincheloe (Master Barber/Instructor)

Mary Kincheloe-Varela (Master Barber/Instructor)

James Kincheloe (Instructor in training)
Office Manager
Your work could show up here! Enroll TODAY!